5 jeugdleden
(aspirant leden)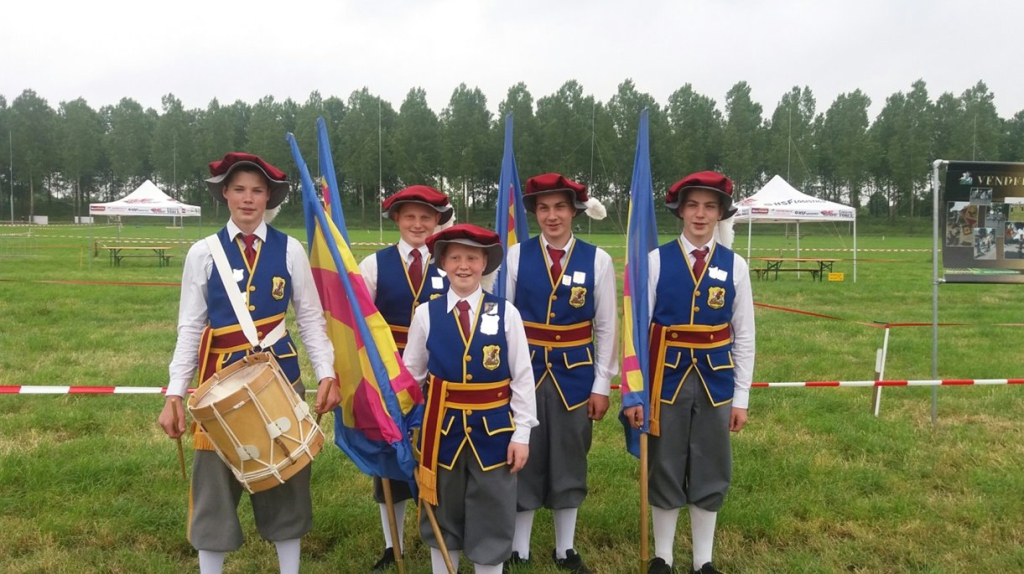 Van links naar rechts:
Stijn van Selst
Martijn Horrevorts
Erwin Horrevorts
Freek van de Huygevoort
Daan van de Huygevoort
Essays are an integral part of American literature. A lot of great American writers pay to write college essay and thinkers were inspired by important historical events. They contributed to the development of our nation today. Judges, religious leaders and others who were official figures were among the very first American essay writers. Preaching in the early days often included insightful essay. Samuel Sewall and Jonathan Edwards and others, for example, have influenced generations of writers and contributed to create the American culture. Other American essayists have also played a role in American writing's growth.