Ledenbestand
Gildebroeders
74
Alferis
Michel v Rooij
Gildezusters
10
Tamboer
Toon Peters

 

Jeugdleden (aspirant leden )
5
Tamboer
Jos Hoogers

 

Tamboer
Lucas van Rooij
Eredeken

    

Pastoor/deken Roland Kerssemakers
Tamboer
Tamboer
Tamboer
Kees Swaanen
Jack van Rooij
Stijn van Selst
Ouderling

 

Doris Antonis
Vendelier
Bert van Rooij

 

Ouderling

 

Piet de Wit
Vendelier
Piet Swaanen Pz

.

Vendelier
Cees Swaanen Pz

.

Vendelier
Patrick Sleddens

 

Vendelier
Michel van Rooij

 

Vendelier
Vendelier
Martijn Horrevorts
Freek van de Huygevoort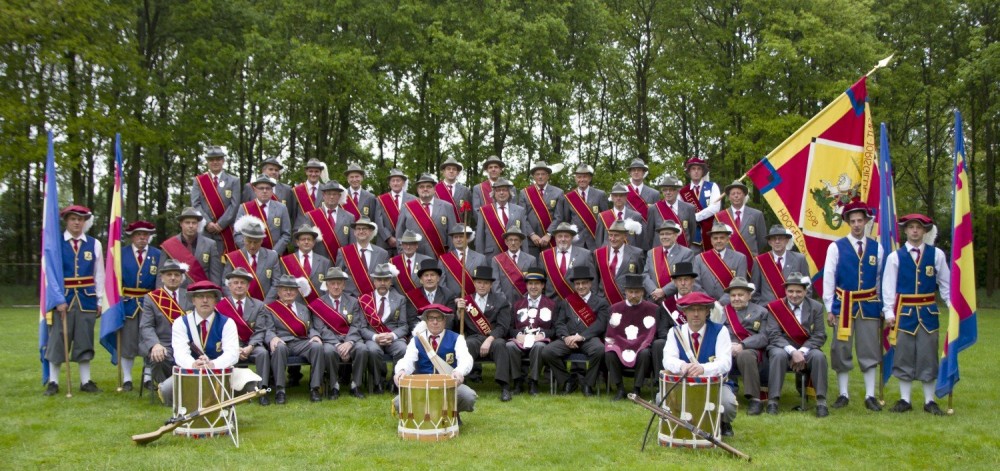 If you need urgently to write an essay but don't have a lot of time for writing it there are numerous websites where you can purchase essays online. EssayShark is affordable and convenient for international students. They have writers of all levels, including beginners and advanced ones. EssayShark also has professional writers with a high essay writer cheap level of proficiency in English. According to your degree and budget, you can select from one of these options.